Guess where I am? On vacation!!! I've got about an hour to spare before I galavant off to the beach again, so I figured I'd toss some of my recent quickie outfit posts! :D I use PicFrame, Frametastic, and TimerCam to create my images and Instagram to host them, so if you're interested, follow me over there! I'm doverpeak everywhere, just so you guys know.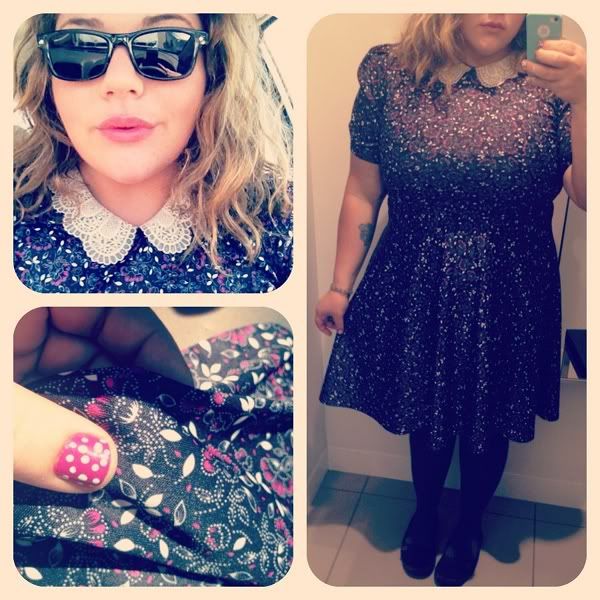 dress - thrifted | tights, shoes - Target



dress - thrifted | bag - f21



tie dye - handmade by bunnypicnic | skirt, belt - thrifted | beer - Long Trail, Shock Top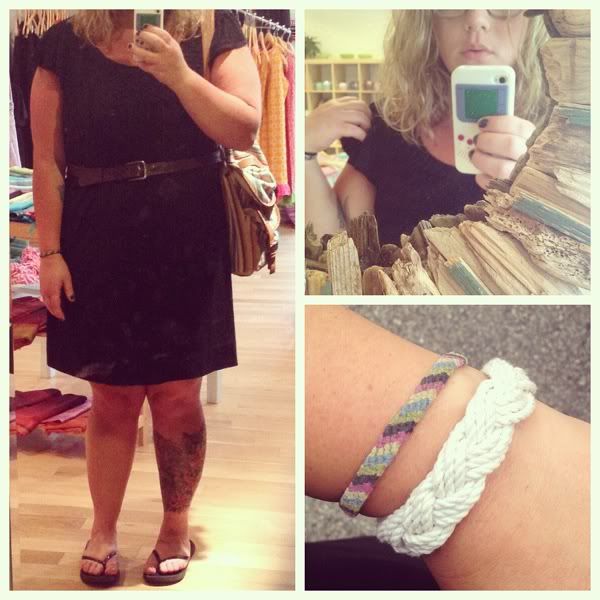 dress, belt - thrifted | flip flops - CVS | nostalgic rope bracelet - boutique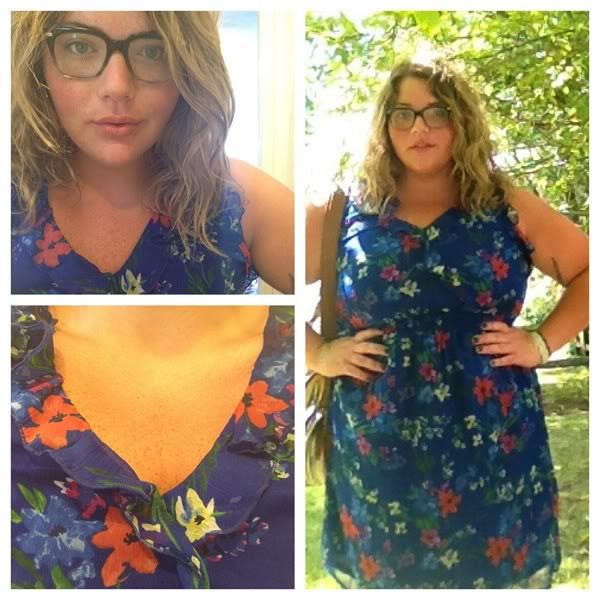 dress - Old Navy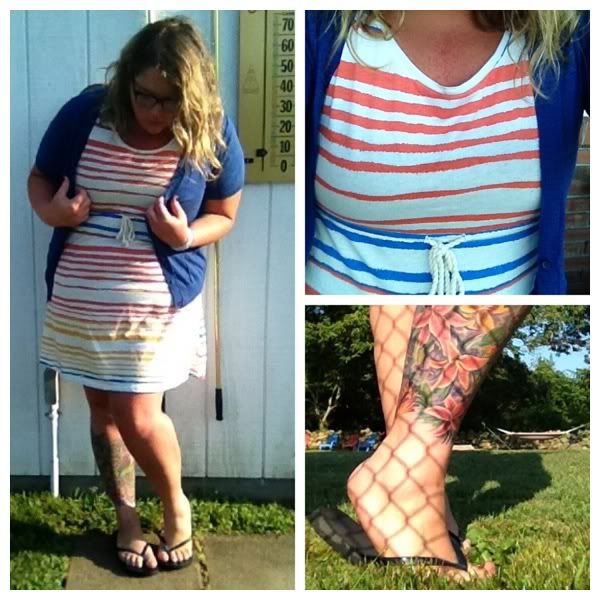 dress - H&M | cardigan - Target | flip flops - CVS

Sometimes I get discouraged by my weight-loss because really, I don't see it. I can feel it sometimes, especially now being active at the gym, there's a huge difference with what I am physically capable of doing. But all of the same clothes still fit and I still feel large, etc.

But if any of you can recall the last outfit in this series.. and me wearing it last year.. Okay, well, here's a link. Honestly, huge difference. The dress was so tight and ill-fitting. I'm not totally sure why I thought I could get away with it. I guess, it's times like these, where I can reflect and witness my progress, that I am so grateful for this blog.

Thanks for the never-ending support, ladies. Especially those of you who have followed me off to Tumblr and instagram and whatever other social avenues.