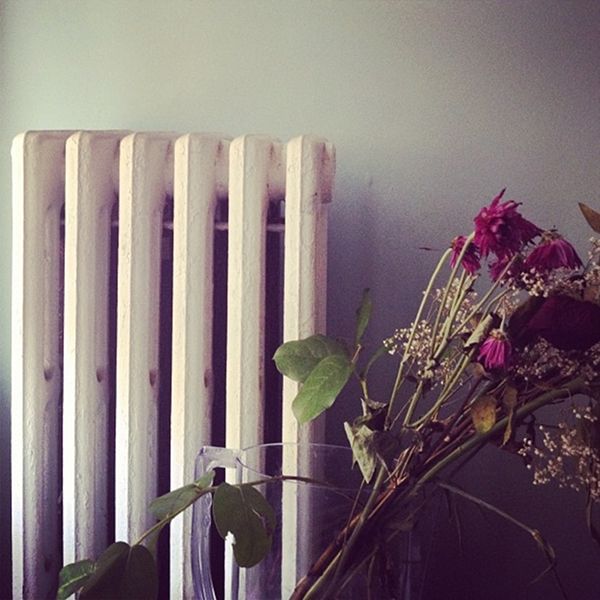 I never say these things.. but fall will be here soon and it makes me so very happy. Granted, winter and I; we totally hate each other, but fall.. cardigans, collars, scarves, tights, not sweating.. SWOON. Maybe then I'll actually not feel like a sweaty lumpy space princess and take outfit photos on a real camera :O! I'm so terrible at being active on 90% of all social networking media but instagram, I'm up on dat shittt. So, feel free to follow me!

Hope you all made time for fresh fruit at the beach and roller coasters and sweating your tits off at some kind of show/festival this summer. I did a whole lot. Like, an incredible amount, considering how forever broke I am. I'm now going to make the effort to display some of the fun things that happened this summer. Alllll via my iphone. Hope you don't hate it too much!

First edition of this thing that I just made up.... Fun times in Brooklyn and Manhattan and first couple of beach trips to Rhode Island! So many friends!

Milford train stationnnn, GCT bound.

Sleepovers at this beauty queen's apt in Brooklyn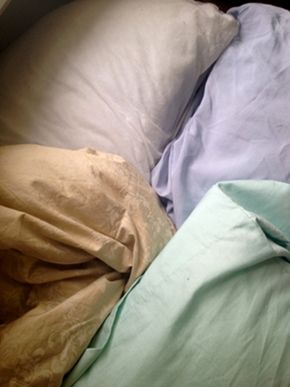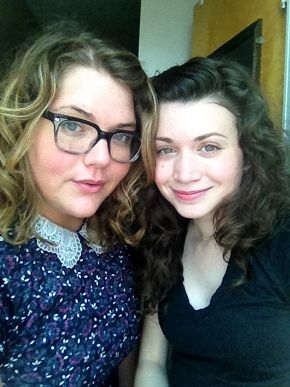 Japanese food in the village with Amanda and Miss Monica (all the way from Hawaii). Come back to me, miss!!!! Such a fantastic time.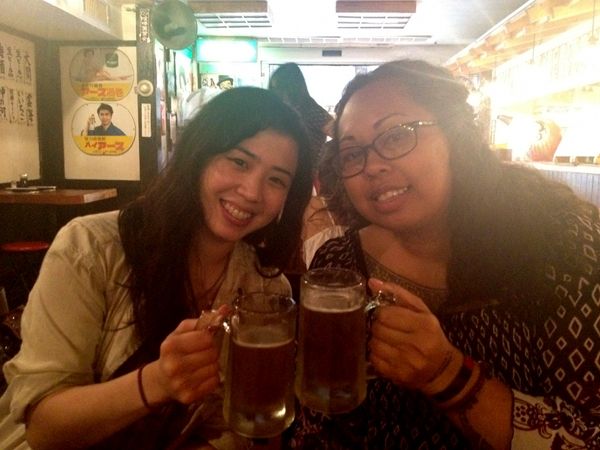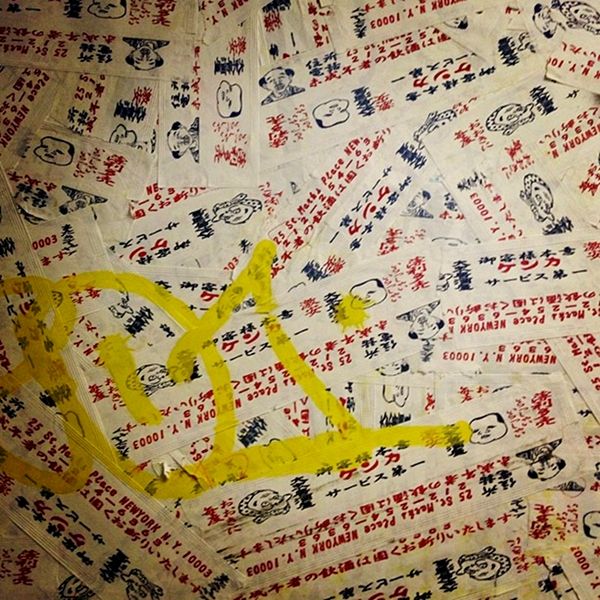 Best after dinner 'mint' kind of. ever.



Fahhhncy drink time with Amanda. We looked good.



Back to GCT unfortunately.



Oh and here are a bunch of shameless beach photos.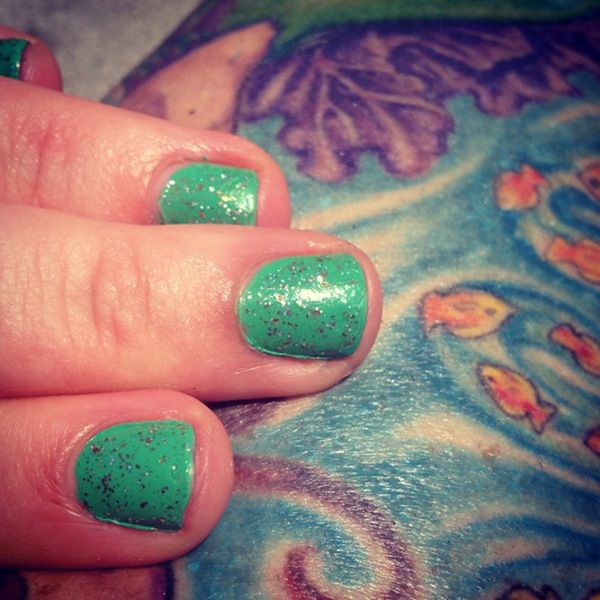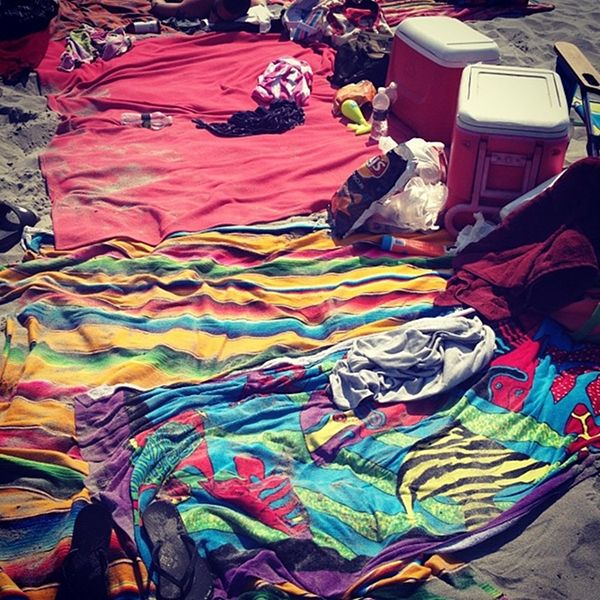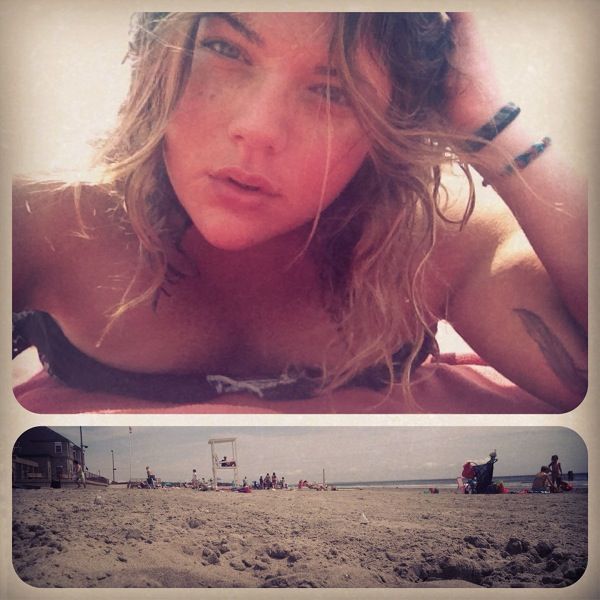 Hello brother!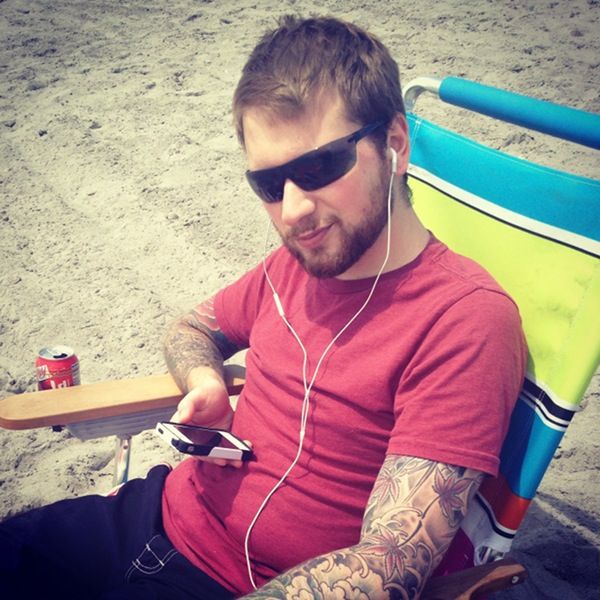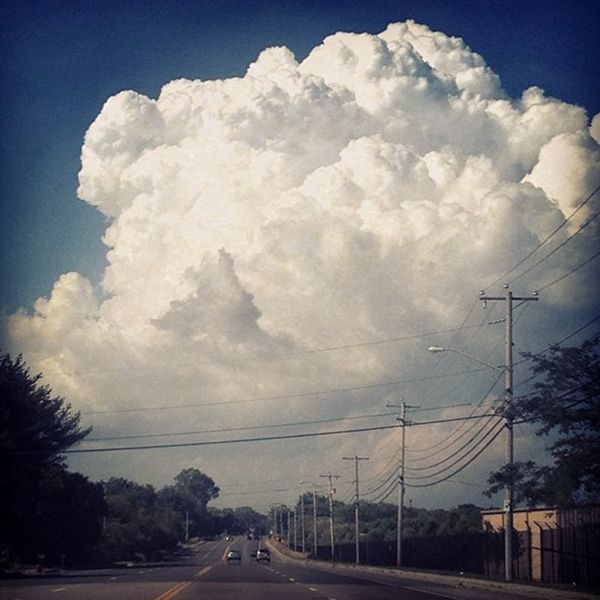 Also, I had pink hair for like 10 minutes.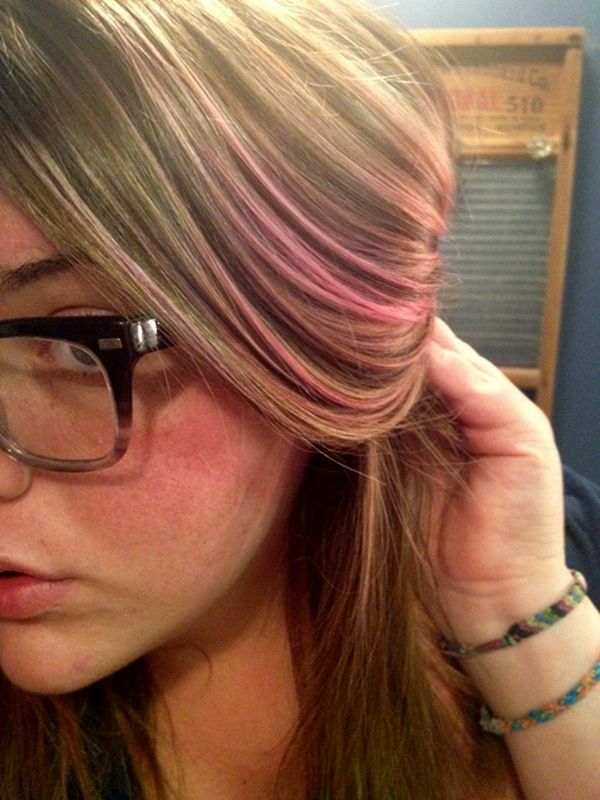 So many more to come. As long as I don't get side-tracked.
Which usually happens. I'm gonna try, ladies! Love you.