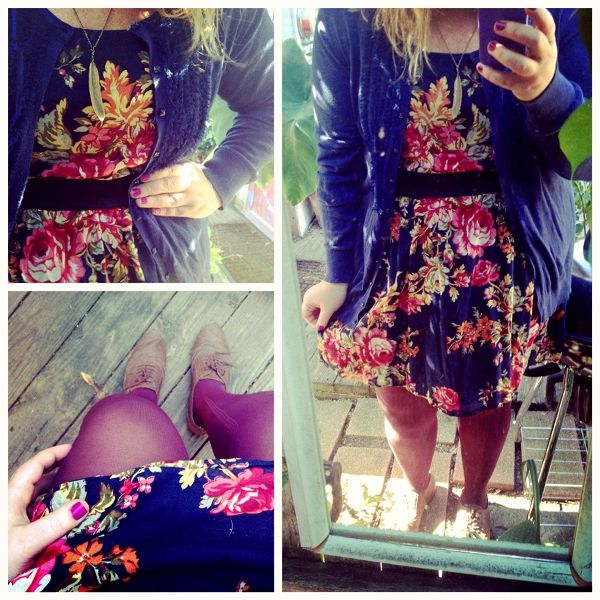 details: dress, shoes, tights - Target | sweater - Old Navy

Only a few outfits in this round-up but they're actually all from within the last couple weeks. Look at me! Documenting things! Proud. Maybe I should start doing them weekly or bi-weekly to keep me on top of it..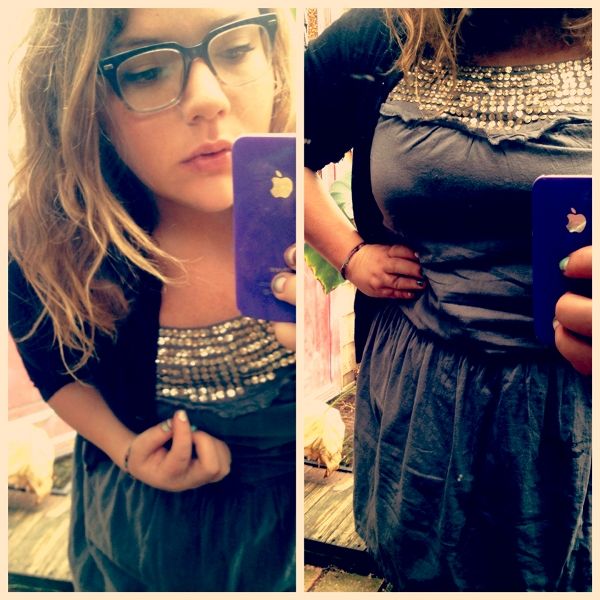 details: dress - Old Navy | sweater - Target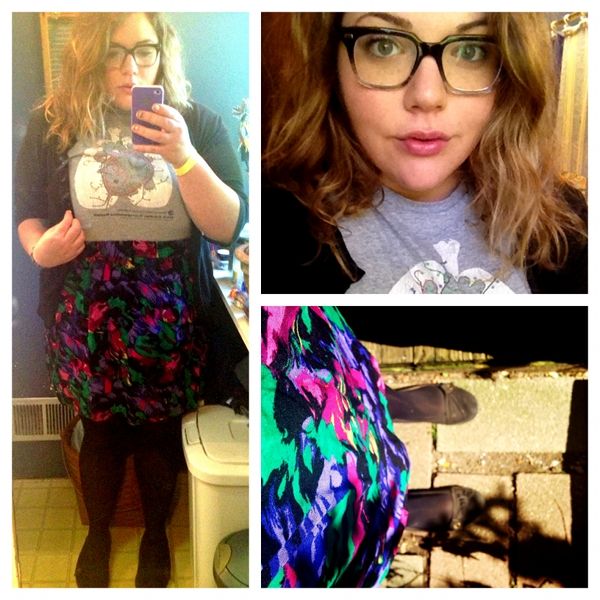 details: t-shirt - Threadless | sweater, skirt, shoes, tights - Target

In other news, I decided it was time to start making videos on my YouTube account. I have no idea what I'll actually do or talk about but I enjoy rambling and I'll take any ideas or advice you have for me! I only have one video up and it's a respinse to Daily Grace's video. So, it's nothing special but if you want to watch it anyway or subscribe to my channel, check me out here.. doverpeak of course and help me find my youtube schtick. Thanks!!